A story of passion
La Dolce Via was born in Parma in 2006 from the dream of a young team of professionals who wanted to bring his brand and higher quality products on the market.
Strong of a solid know-how in the gelato business, we selected the best from our experiences with a renewed concept more adherent to nowadays reality in order to create an actual product.
The world of gelato is changed, as well as the way it is sold.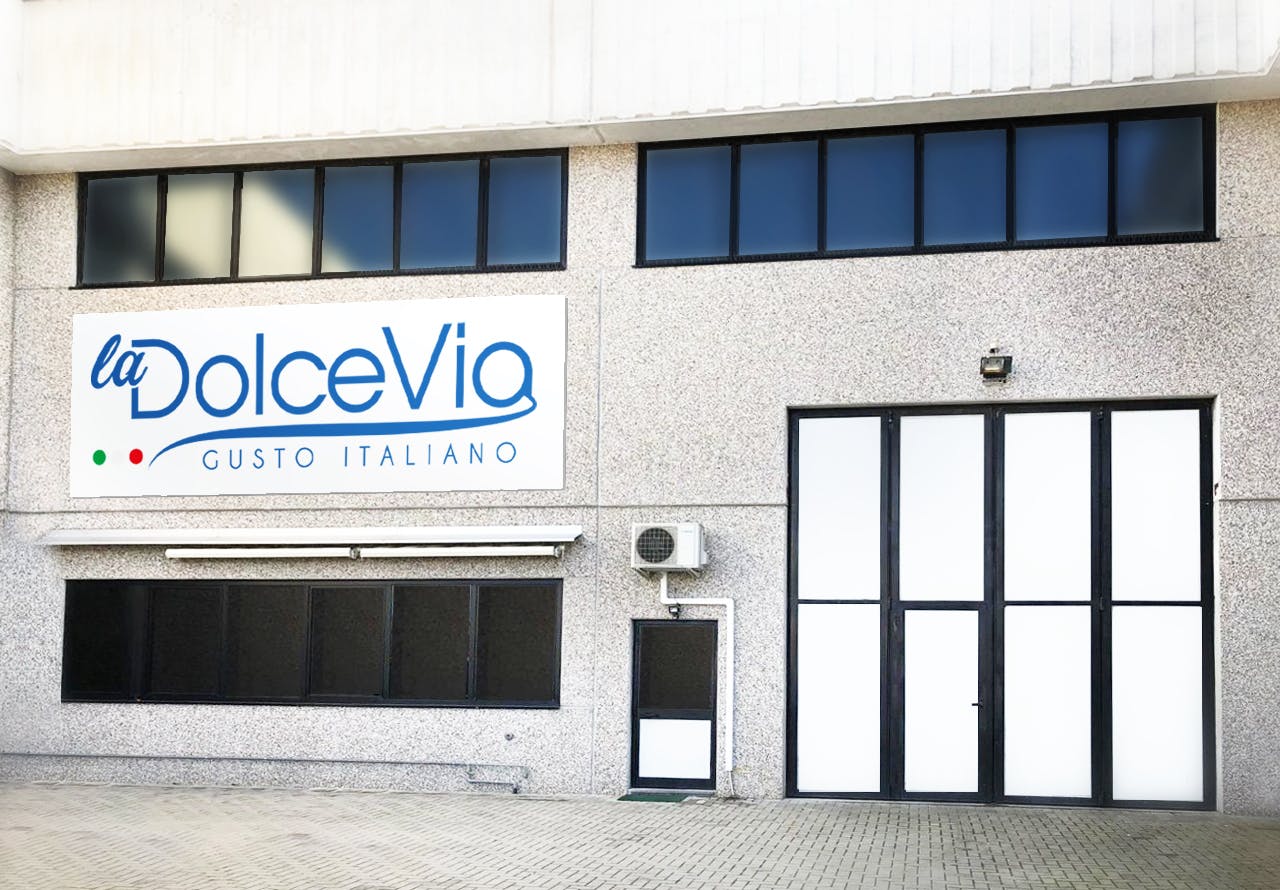 We develop our products hand to hand with you, and for you. We constantly work with our clients to study new products to better satisfy their needs. Our catalogue is also rich in cremes and toppings, so that our client may find all the elements for a better final product in one place.
Among our specialities we count Nocciola Piemonte, Nocciole Tostate and the ultra creamy Yogovit base for yogurt. Copertura Pinguino is the solution for a beautiful gelato stracciatella that is beautiful to see, and even more to taste. Paciugo d'Amarena is the perfect product for a cherry colorful gelato that will make your clients lust for more.
Mastro Base is a product which works well with both hot and cold temperature, being a creamy base for your gelatos with his subtle cream sent. Our lemon flavoured products are fresh and tasty thanks to the best concentrated aromas and essential oils of our recipes. Our passion pushes us toward the future held by our enthusiasm for collaboration and research.